Illustration for an article about the battle between Al-Qaida and Isis for Bin Ladens heritage. 
client
Vrij Nederland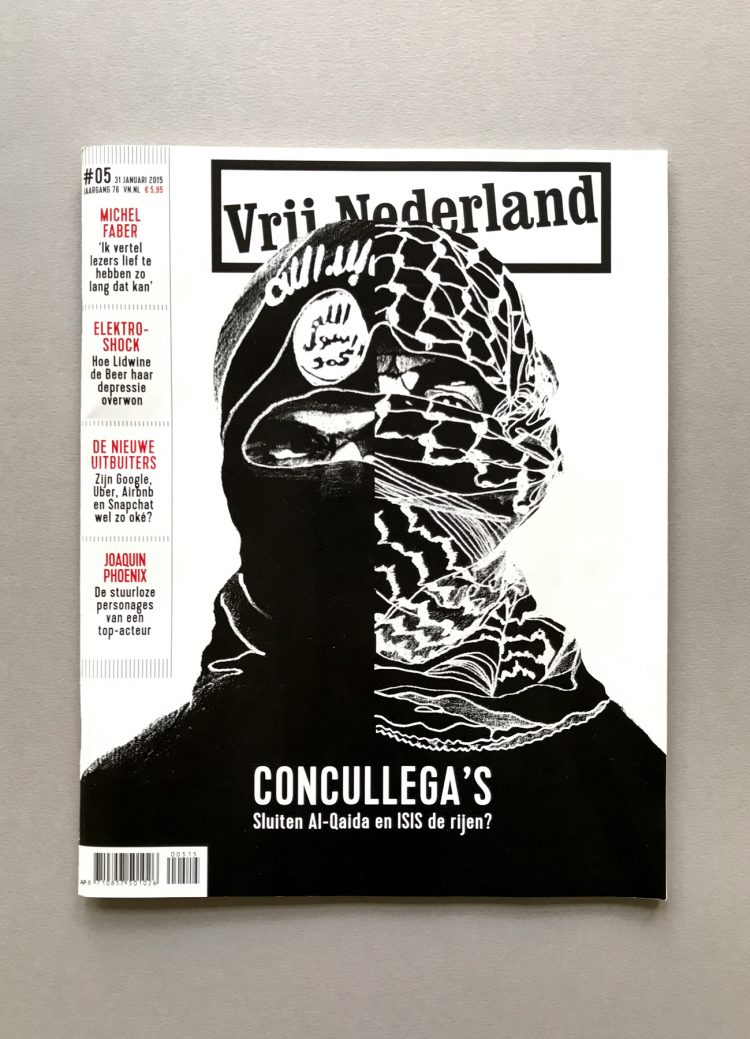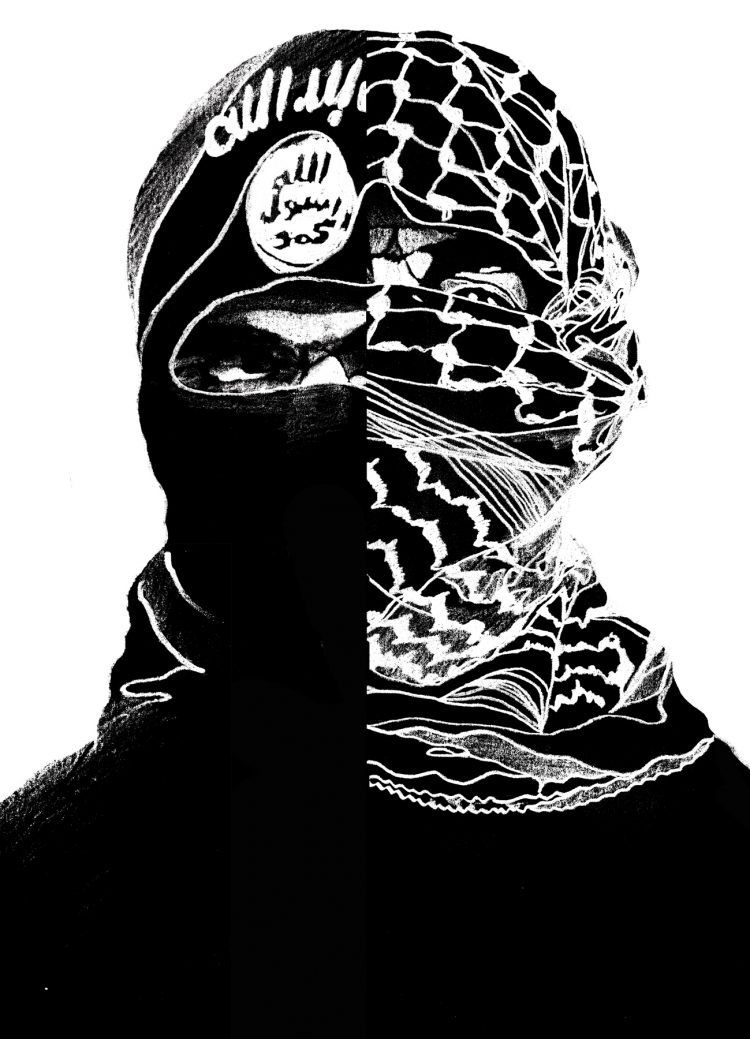 Cover illustration for an article about the ongoing war in Alleppo Syrie.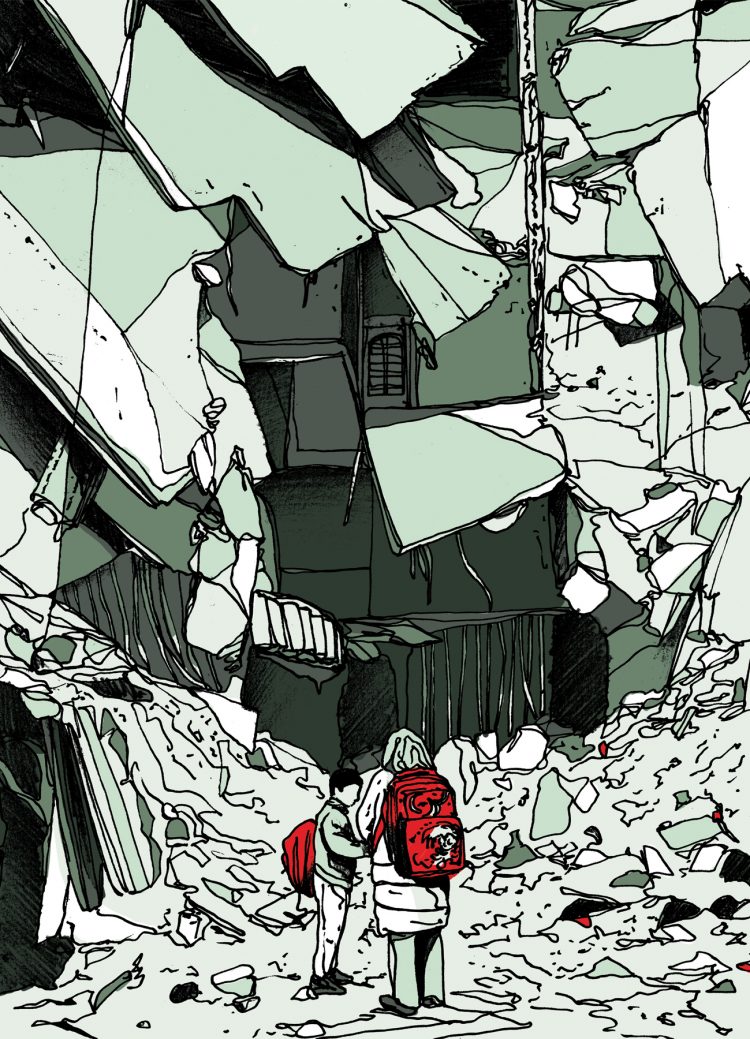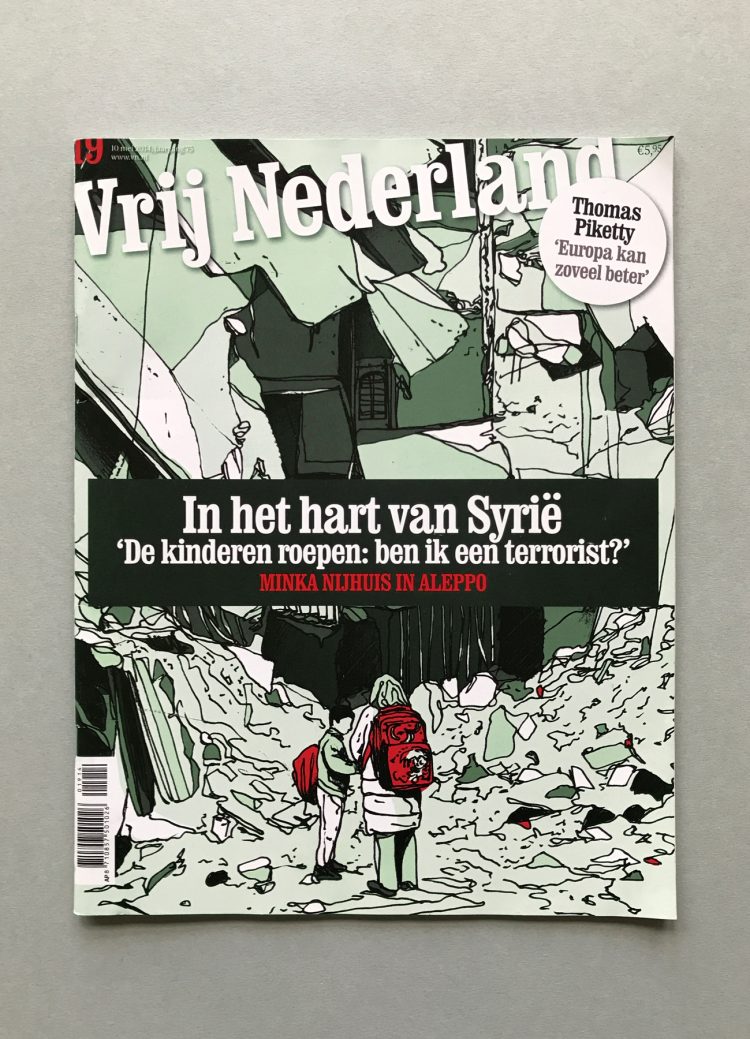 Cover illustration for a special detective and thriller guide.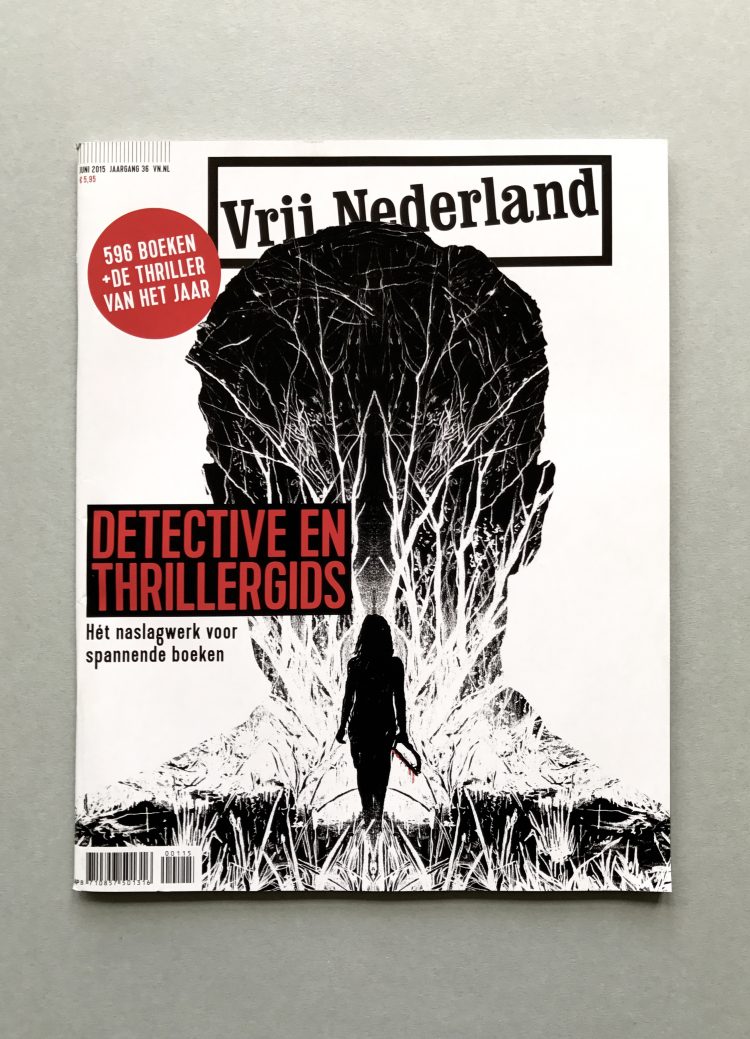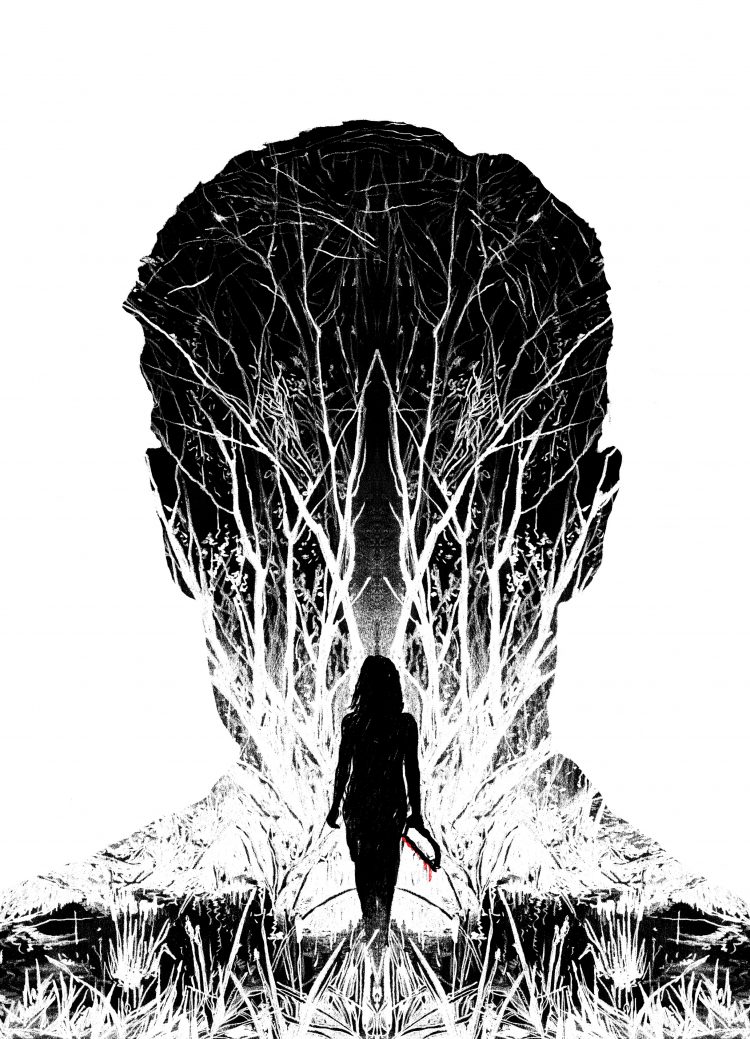 Cover illustration about chips and implants and its evolution. The illustration was earlier made for an exhibition in Amsterdam to honor the work of the legendary director Paul Verhoeven.